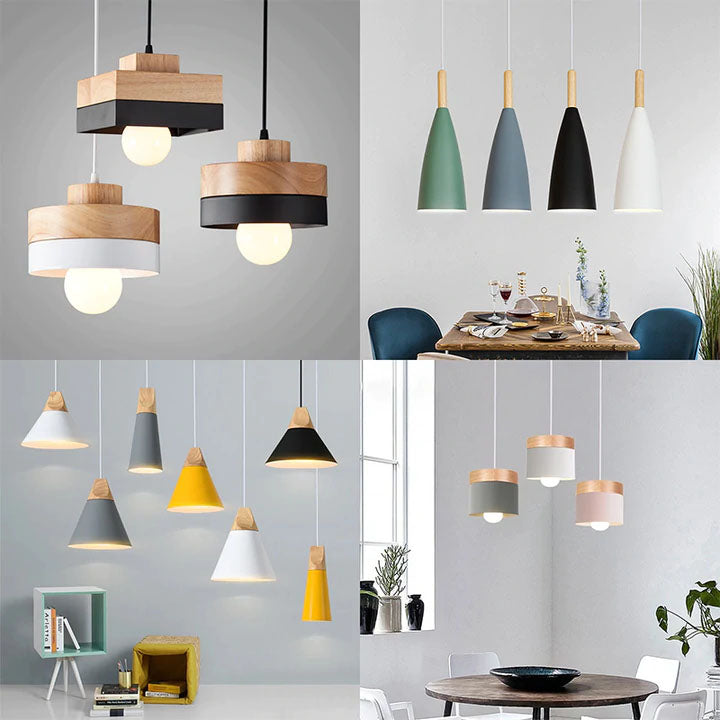 Discover Modern Lighting Solutions For Contemporary Home Interiors
Featuring the latest in urban design, contemporary color schemes and elegant curves, our modern home Interior Lights & Lighting collections are designed to illuminate your home interior with style, sophistication and light. 
Discover a unique mix of classically inspired, industrial lighting design and a range of pastel color palettes in our LED Pendant Lighting hanging lighting collections, Create abstract new focal points with the latest trends in Contemporary Ceiling Lighting and irradiate in your home in futuristic style and luxury. 
House.Boutique bring you the latest trends in modern lights and lighting for the kitchen, dining room, home office and living spaces. We ship worldwide and provide free shipping on all orders.
Modern Lights & Lighting Solutions.