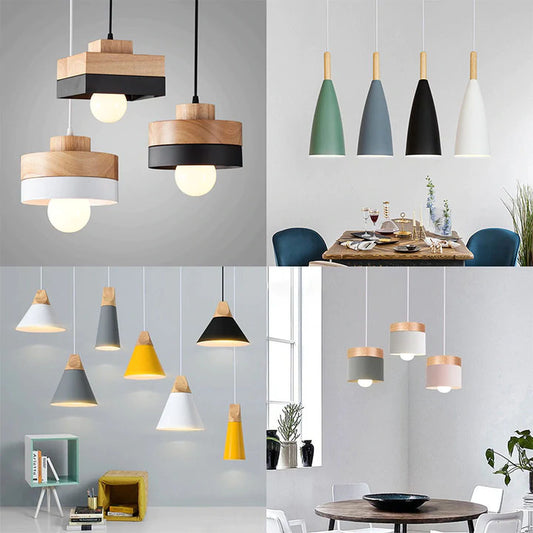 Featuring the latest in urban design, contemporary color schemes and elegant curves, our modern home Interior Lights & Lighting collections are designed to illuminate your home interior with style,...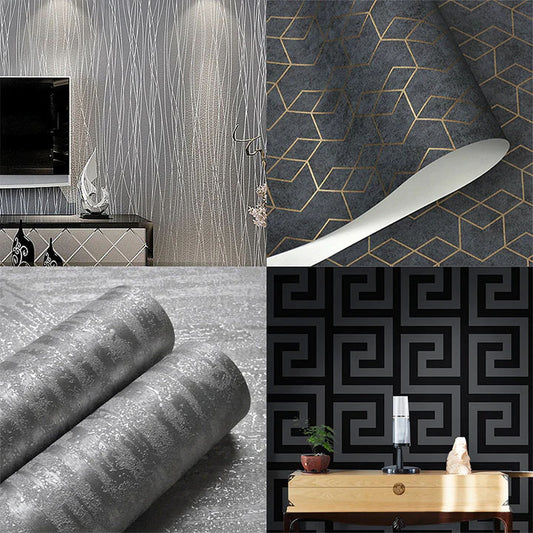 Shop for the latest in Luxury Wallpapers for your living room, bedroom, or home office décor. Featuring a range of rich textures, contemporary designs, subtle hues...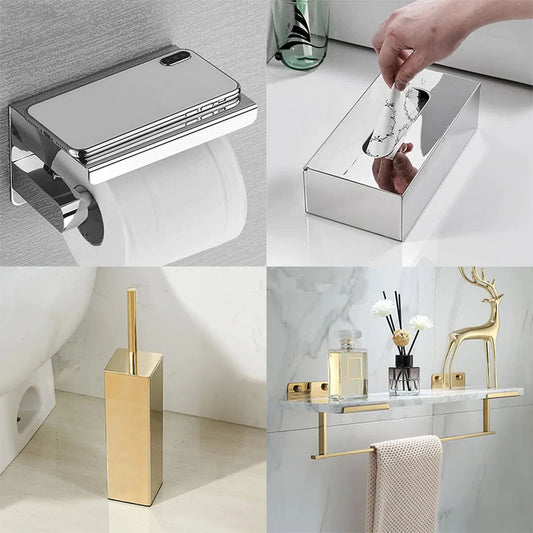 Shop for the latest trends in contemporary bathroom fixtures and fittings, modern shower shelving, luxury towel racks and essential washroom accessories.  House.Boutique bring you an essential...