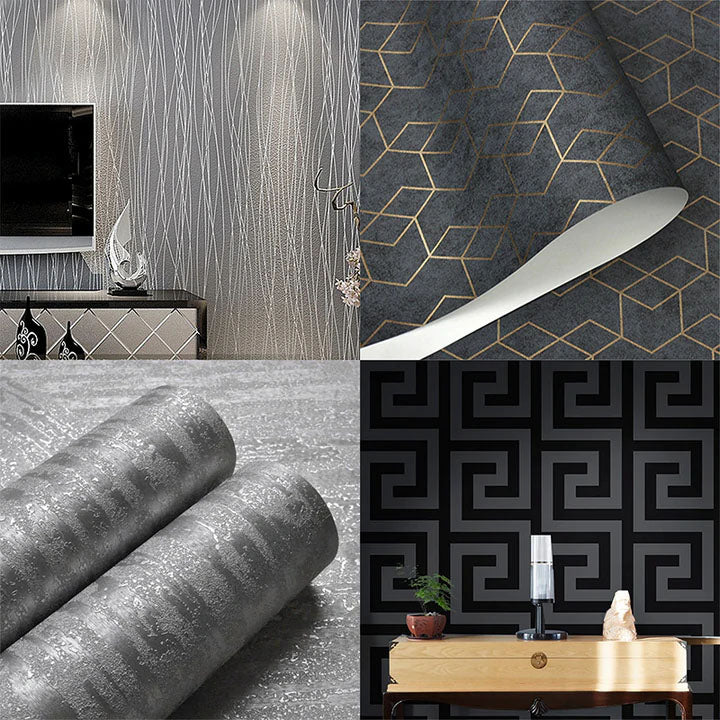 Latest Trends In Luxury Wallpapers & Contemporary Wall Coverings
Shop for the latest in Luxury Wallpapers for your living room, bedroom, or home office décor.
Featuring a range of rich textures, contemporary designs, subtle hues and luxurious style, our wall coverings collection is sure to provide for a perfect wall décor solution, whatever your taste.
Discover the latest in modern design wall coverings for your home, office, retail or leisure space. Choose bold abstract geometric wallpapers for your contemporary home office space and shop for vintage chic with our to the latest collections of embossed damask wallpaper and chinoiserie wallpaper collections for the luxury living room, bedroom or boutique.